Before you can say "Monument" you will have your ticket.
Today at Archaeological sites throughout Greece visitors can start issuing tickets quickly through Smart Kiosks by paying with Visa too.
A convenient way to pay at the selected archaeological sites with Visa!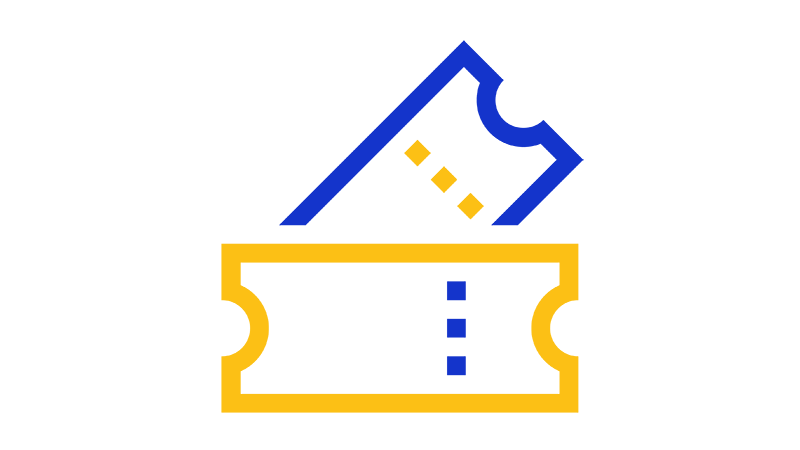 #1: Select the type of ticket that you wish to issue (e.g. full price, reduced, etc.)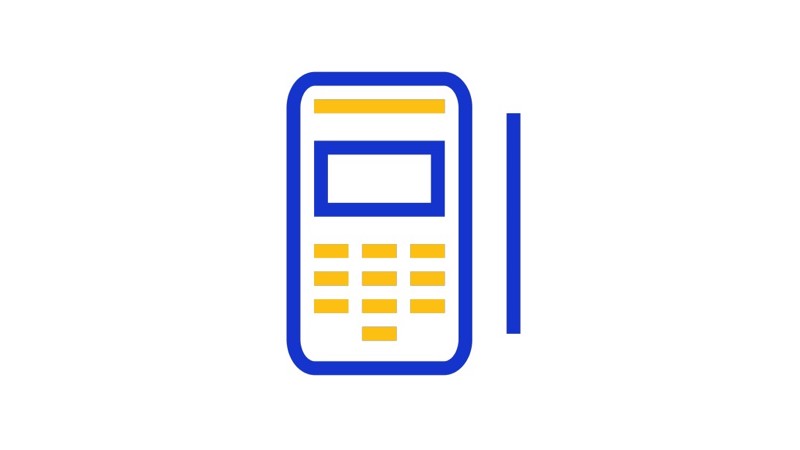 #2: Pay with your Visa using your mobile phone, smart watch or card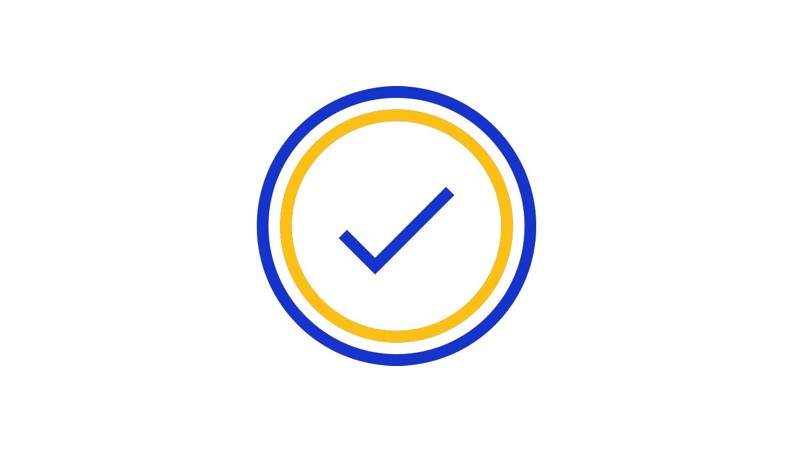 #3: Receive your ticket from the machine (physical and/or in digital form)
Where you can find the automated kiosks
The kiosks are being installed in multiple locations across Greece. Find an automated kiosk for your next sightseeing!
* Visa in partnership with Cardlink S.A. and TAP (Organization of cultural resources management and development) haνe installed self-automated Kiosks.